Thursday Evening Support Group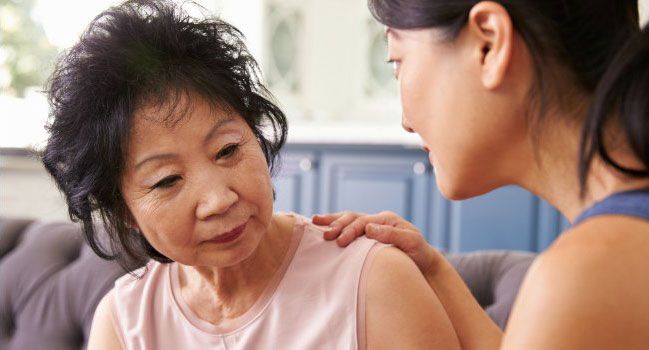 For women experiencing intimate partner/domestic violence.
A safe, supportive space for women to listen and share their stories, truths, discoveries, and hopes.
This group typically meets every Thursday from 6:00 - 7:15 PM. Due to the CDC recommendations regarding COVID-19--and in an effort to keep our community safe and connected--beginning March 19, Turningpoint will offer our Thursday evening support group as a virtual group. For further information or to register for the virtual group, please contact Erica Boos, Client Services Coordinator at ericab@turningpoint-wi.org.
If you need to speak with someone for emotional support, safety planning, or any other reason, please call 715-425-6751, or text 715-821-8626 to be connected with an advocate, 24-hours a day, 365 days a year.