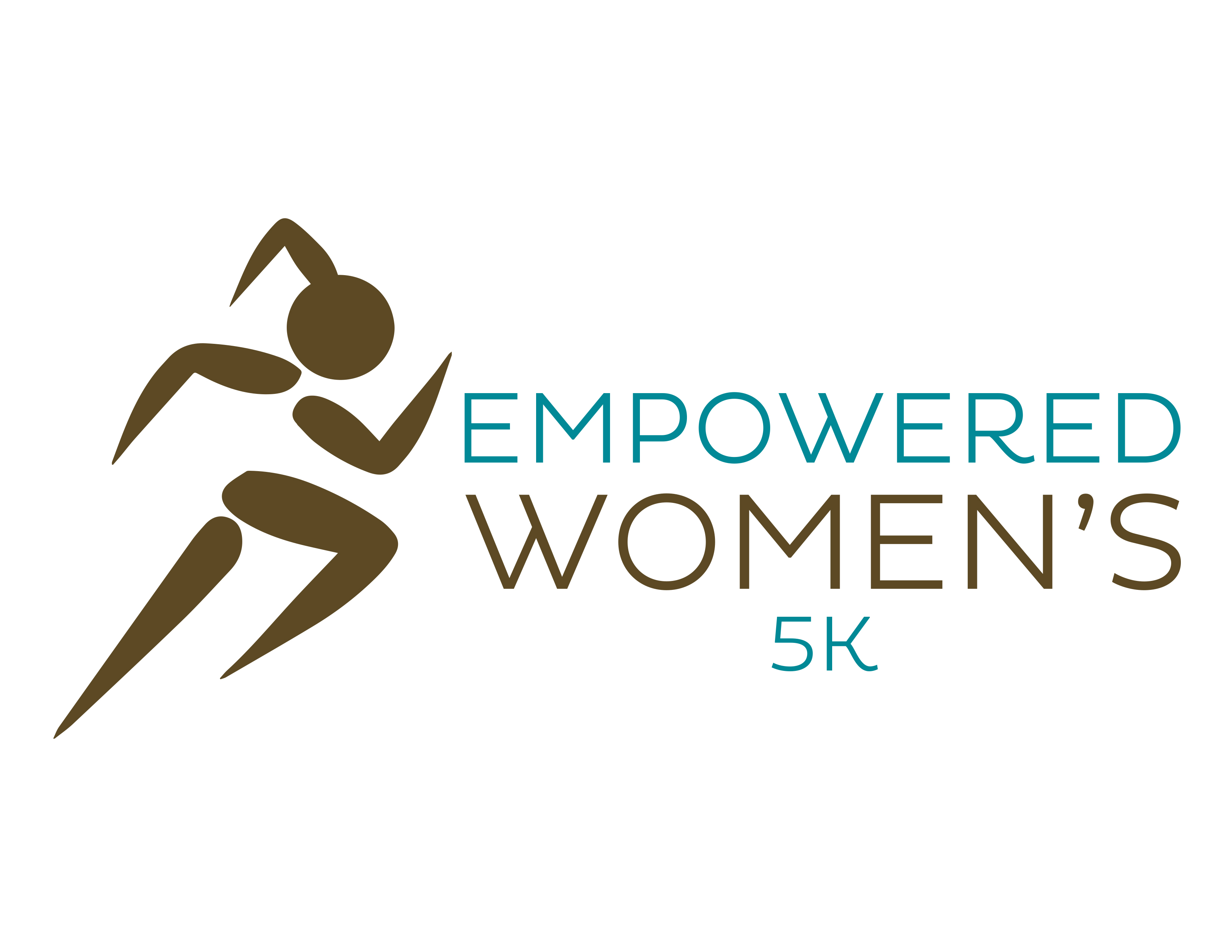 Honor and support women victims and survivors of violence by joining us for Turningpoint's second Empowered Women's Half-Marathon and 5k on Saturday, September 28, 2019.
We will kick off the weekend on Friday, September 27 with packet pickup at Weitkamp Park from 12:00 PM - 7:30 PM.
Half-marathon participants will convene at Weitkamp Park in Hudson bright and early on Saturday morning.
Runners will enjoy fall colors and rural views throughout the scenic 13.1 mile route through Hudson and Troy Township.
All proceeds benefit Turningpoint for Victims of Domestic and Sexual Violence, at 501(c)(3) tax-exempt nonprofit organization based in River Falls. For 40 years, Turningpoint has provided support and resources to achieve freedom from domestic and sexual violence. The organization serves individuals and families throughout Pierce and St. Croix Counties of Wisconsin.